Finding the right home can be challenging for anyone, especially if you are doing it for the first time. There are lots of things to consider:
These are all common questions, and a lot of them are not disability specific. What really matters is that when we consider these questions, we do so through the lens of what is uniquely meaningful to each of us and that our personal values and preferences are reflected.
For some people, being close to family and/or friends is the most important factor. For others, it is about having access to highly trained staff, specific equipment and/or home modifications. Some people want to live close to a pub or shopping centre or in a share house, because being social and active in the community is most important to them.
It is true that we all make compromises when it comes to finding a home in the community, but those compromises don't have to effect how happy we are in our day to day lives. 
When it comes to thinking about where you live and the supports you receive at home, it is important to recognise there is a distinction between Housing and Support.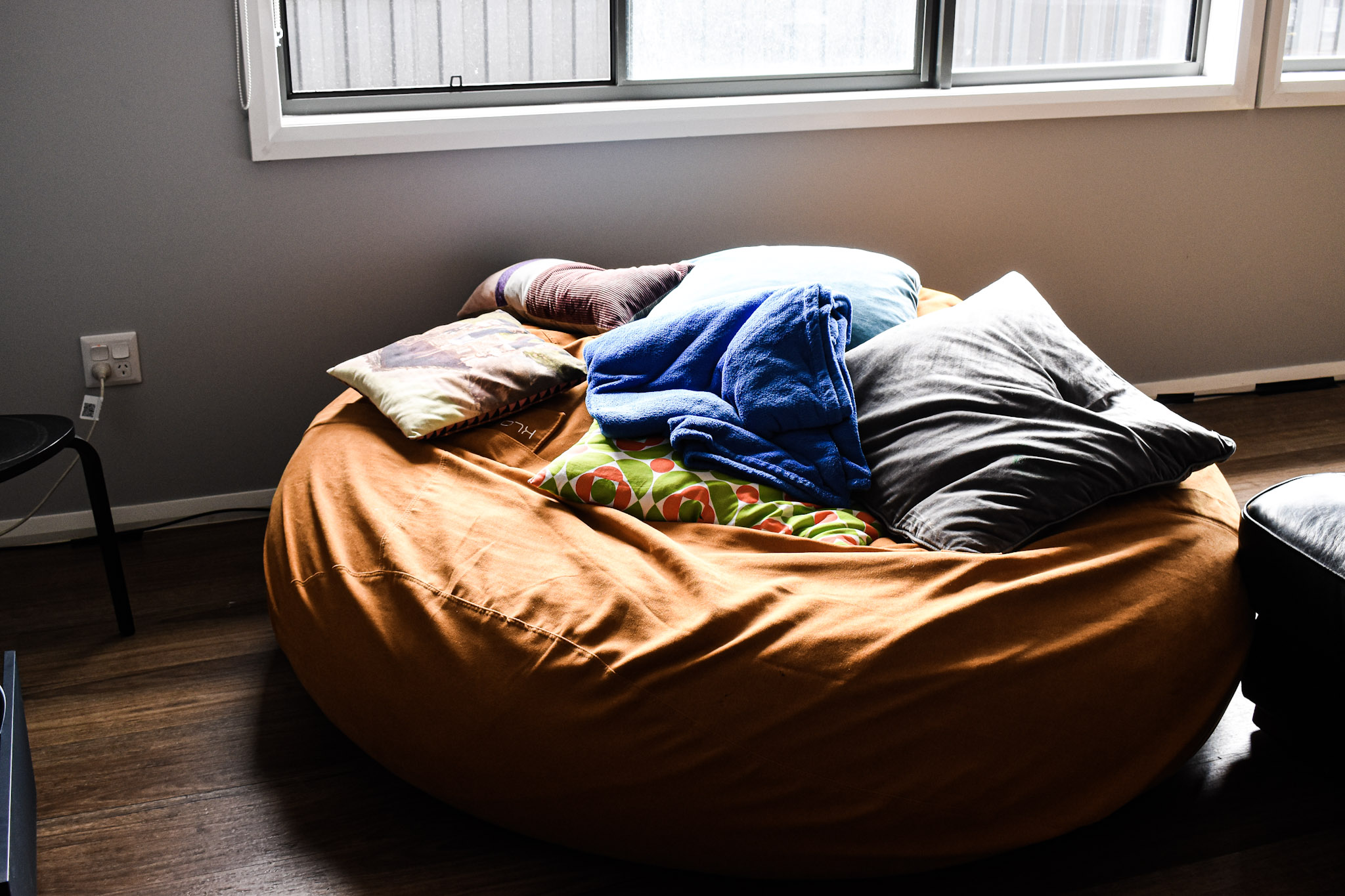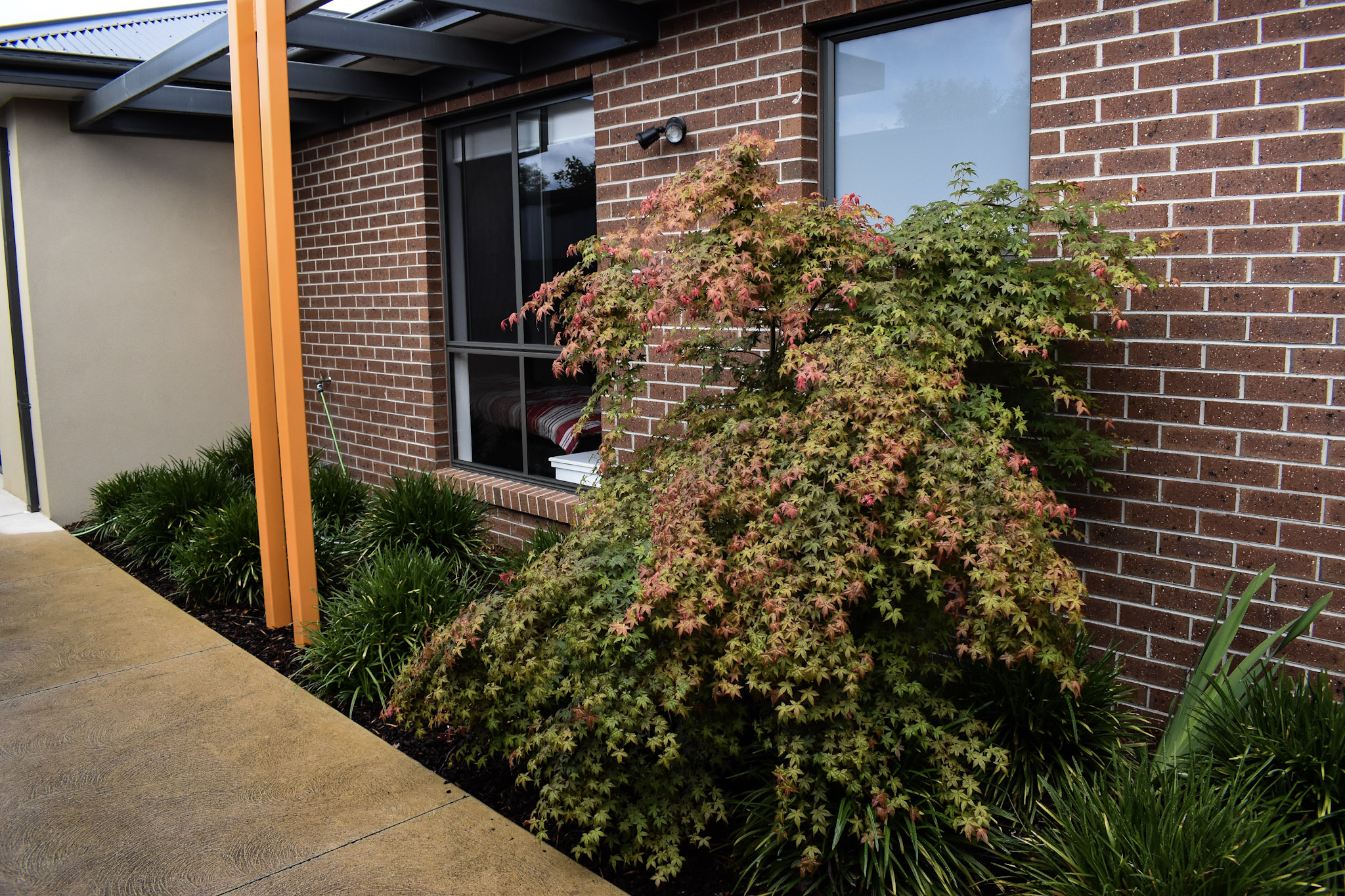 WHAT IS HOUSING?
Housing describes physical dwellings (bricks and mortar) where you can live. This includes the type of dwelling (e.g. apartment or house) and its location and proximity to things that are important to you.
Click here to find out more about Housing Models.
what is Support?
Support is all about how you receive assistance to live your life in a way that is meaningful to you. The level of assistance you require can vary from drop in supports during the week, either from unpaid or paid sources, right up to 24/7 paid support, either alone or in a shared environment. Your quality of life is directly impacted by how well your support model matches your needs.
Click here to find out more about support models.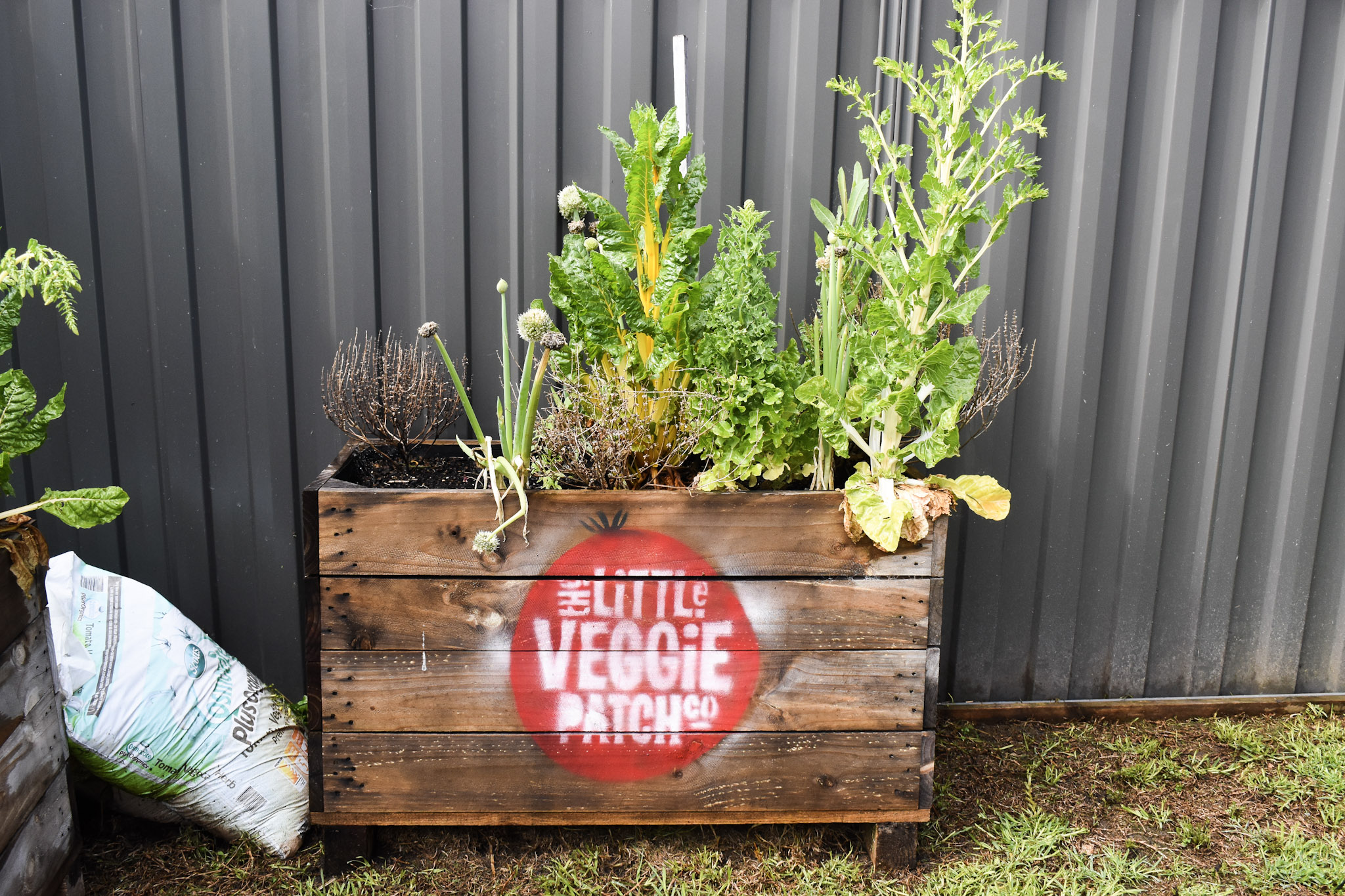 GROUP HOMES ARE ON THE WAY OUT
In the past, many people with disability in Australia only had one home and living option: to move into a Group Home, sometimes called a Community Residential Unit (CRU). Under the NDIS, most group homes are now classed as Specialist Disability Accommodation (SDA). Now, and in the future, SDA homes will only accessible to the 6% of NDIS Participants with the highest support needs. This means that Group Homes will not be an option for the other 94% of NDIS Participants, so they now have to consider other options.
Many people preferred the idea of a group home because they considered it to be a safe option. However, Group Homes can also be very limiting to a person's choice about who they live with, where they live, what they do to socialise and even what they have for dinner. The Royal Commission into Group Homes found that for some people, their experiences were even worse.
The NDIS gives people with disability more choices about where they live, whom they live with and how they receive their support. This is because individuals bring their own funding and therefore buying power to an arrangement. In addition, supports are now portable, which means that if a service provider does not live up to their stated quality of service, you are free to change providers. For this reason, it is in the best interest of providers to deliver high quality supports.
Finding the right Housing and Support Model combination for you needs to be an individual process. Each person is unique and so is the arrangement that works best for them. Based on the experiences of the people we have assisted in their search for a place to call home, some common themes have emerged:
More choice can mean more confusion
There are many different ways that people can live in the community, so finding out the best way to approach your Home and Living options can be daunting.
We have developed a tool for people to use to explore their Home and Living options which we call The Wheel. The Wheel allows you to explore Housing Models, Support Models and how they can combine to form an arrangement that may suit you.
Click the link below to explore the options.