Court Walters – Home and Living Consultant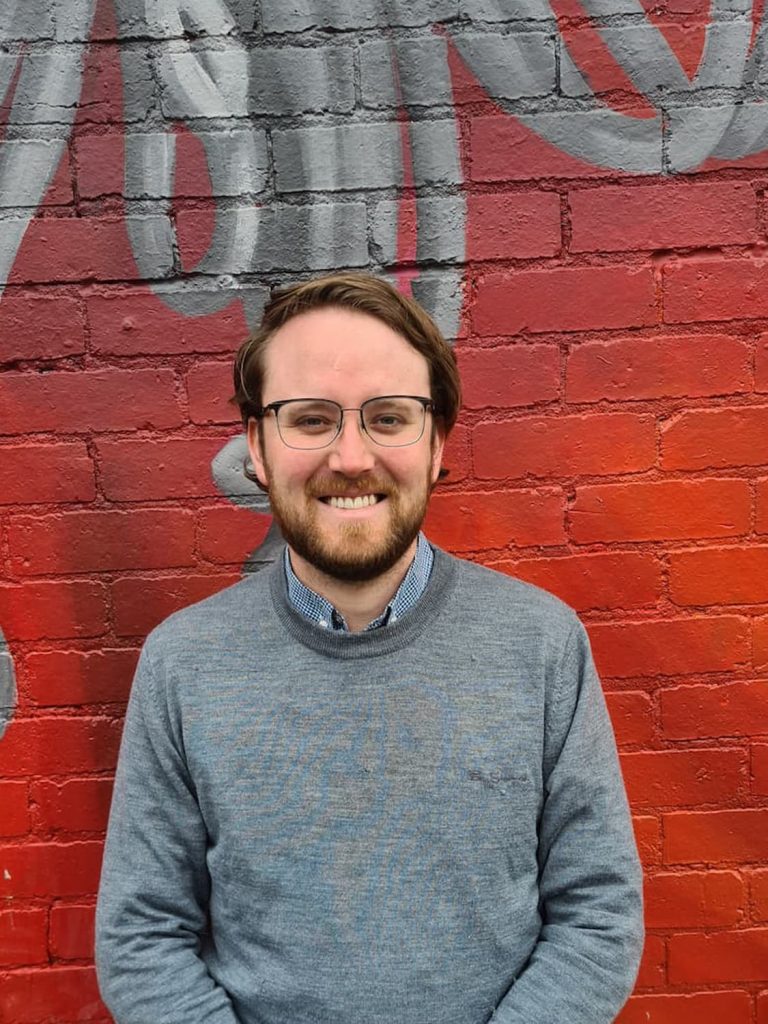 Court is the head of our Home and Living team and is our resident Specialist Disability Accommodation (SDA) expert. Since 2016 when the NDIS rolled out in Melbourne, Court has been exclusively supporting people and their families through the complex process of navigating the NDIS towards better housing outcomes. Court digs deep into NDIS detail and speaks nationally at Home and Living conferences. Court is passionate about social inclusion for people with complex support needs and has a particular interest in innovative design in accommodation to allow people to live more independently.
Josh Crupi – Community Living Specialist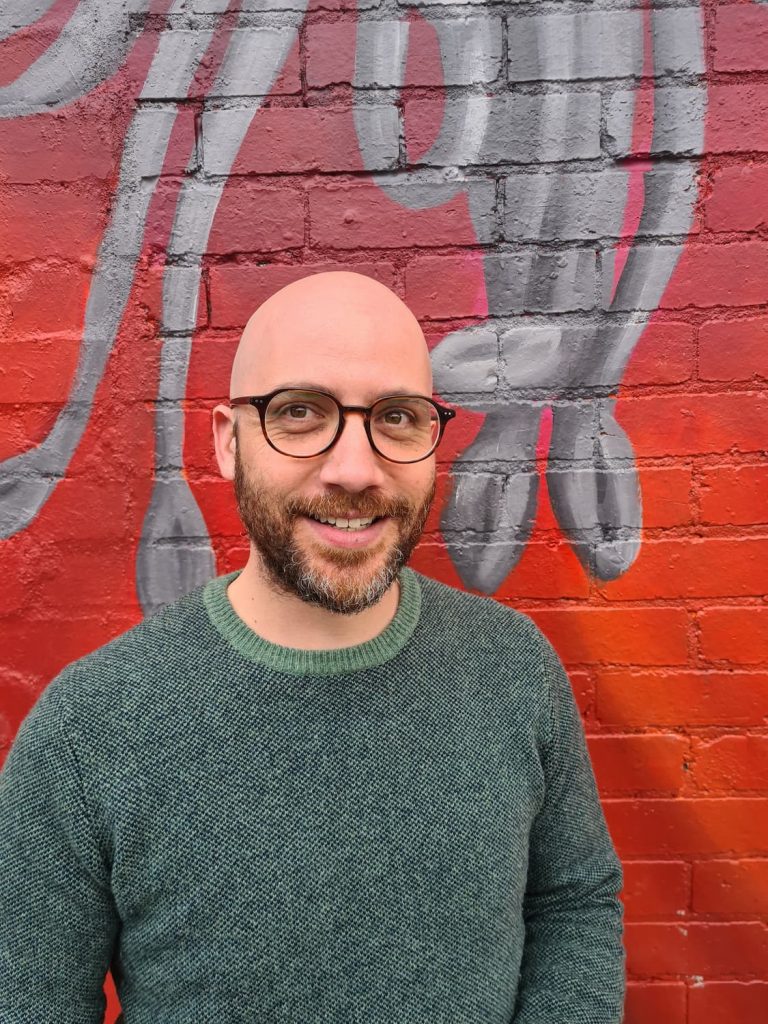 Josh oversees our community living team. 94% of NDIS Participants will not receive a payment towards to the cost of their accommodation, and this means that Josh and his team have their work cut out for them! Josh has been working closely with the NDIS to roll out innovative housing solutions for this cohort, and has been involved in some of the first Individualised Living Option models to operate under the NDIS in Victoria. Josh is an experienced Support Coordinator and has a passion for digging deep and thinking outside the box. Josh dreams and then implements with people options for community living they did not think were possible.
Olivia Compagnino – Individualised Living Option (ILO) Facilitator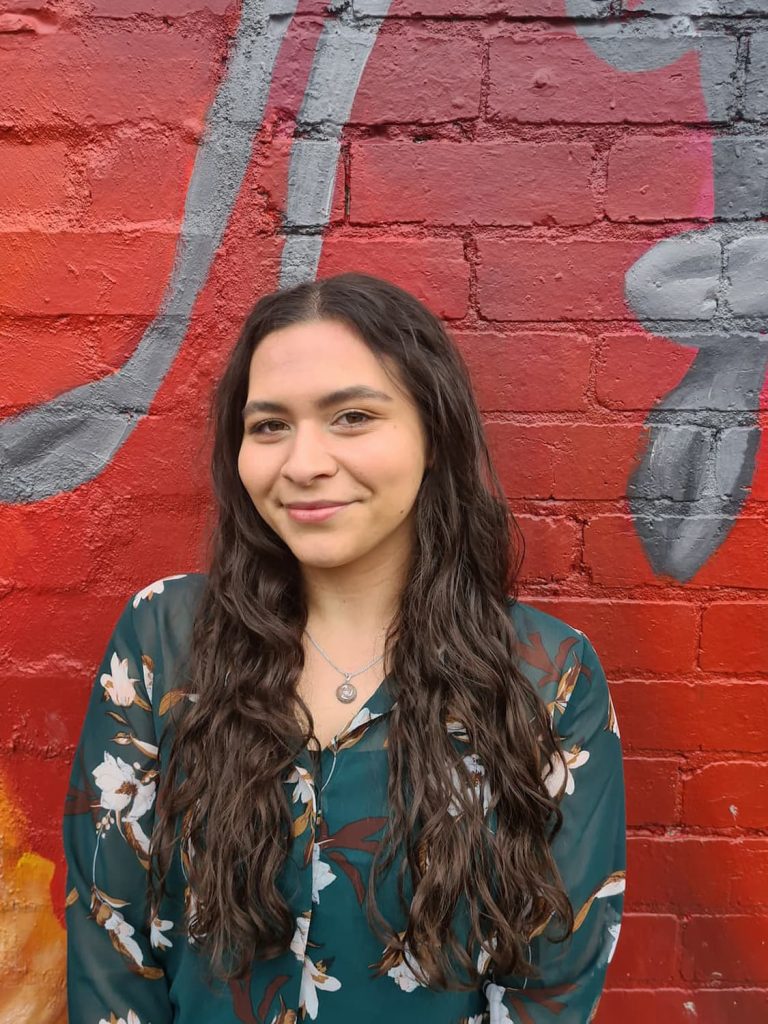 Olivia is our full time ILO Facilitator. Olivia works closely with Participants, their families, housemates, neighbours, friends and others to develop and then facilitate personalised accommodation arrangements in the community. Olivia is a highly efficient communicator who develops deep connections with the people we support to make sure they continue to live in ways that are meaningful to them in their community.
Michaela Carter– Individualised Living Option (ILO) Facilitator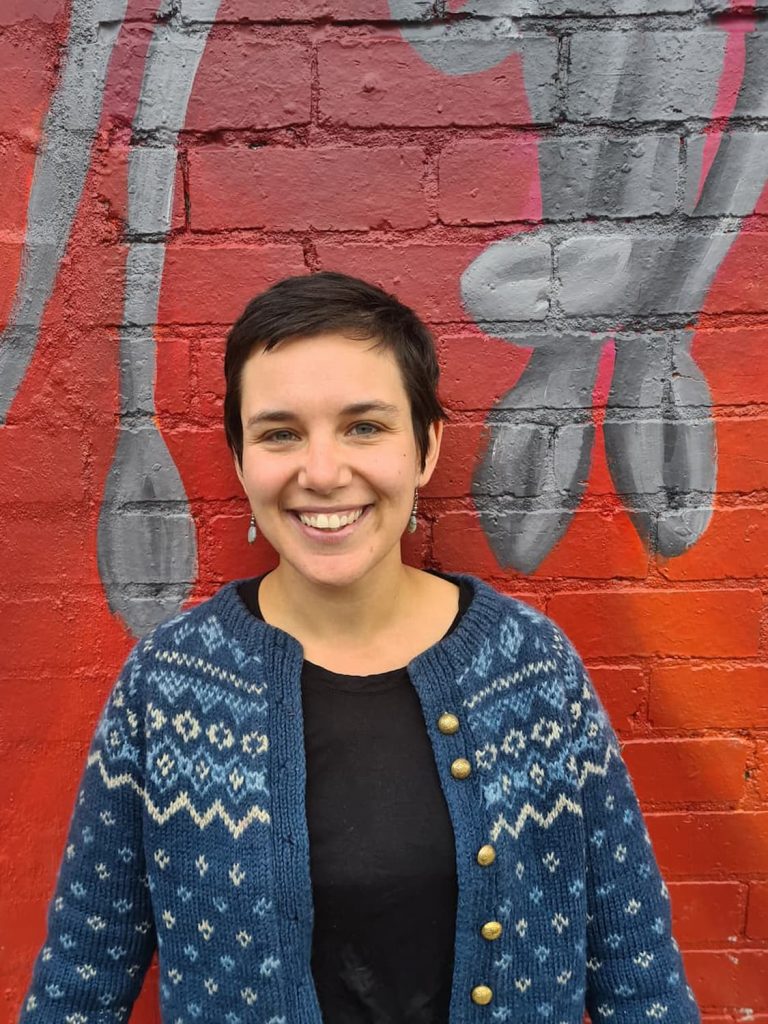 Michaela is one of our part time ILO Facilitators. Michaela has a background in sustainability and community development and is experienced in supporting people to thrive in share-house arrangements. Michaela is deeply passionate about cultivating neighbourhood connections, fostering open communication in teams, and empowering people to achieve their vision for their life.
ED MCALIECE - EXPLORATION AND DESIGN OFFICER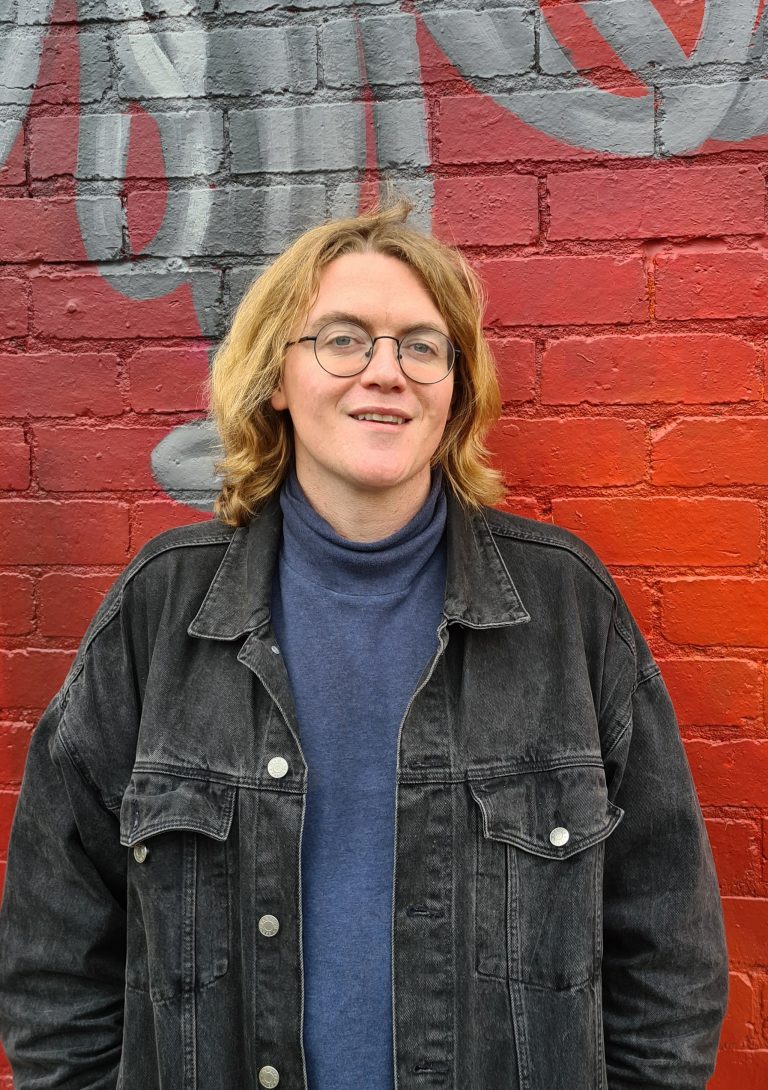 Ed is our Exploration and Design officer for Individualised Living Options. Ed works to develop innovative housing options for people about to take a next step. Ed excels in supporting people to develop a vision that is true to their values. Ed works closely with people and their families in the initial stages of their ILO, in order to bring forth their nuances, needs, values and desires, and articulate these to the NDIA. Ed is something of a language nerd, and would be thrilled to help you to find your voice in asking for the kind of home and living arrangement that you want.
Olivia Walker - INDIVIDUALISED LIVING OPTION (ILO) FACILITATOR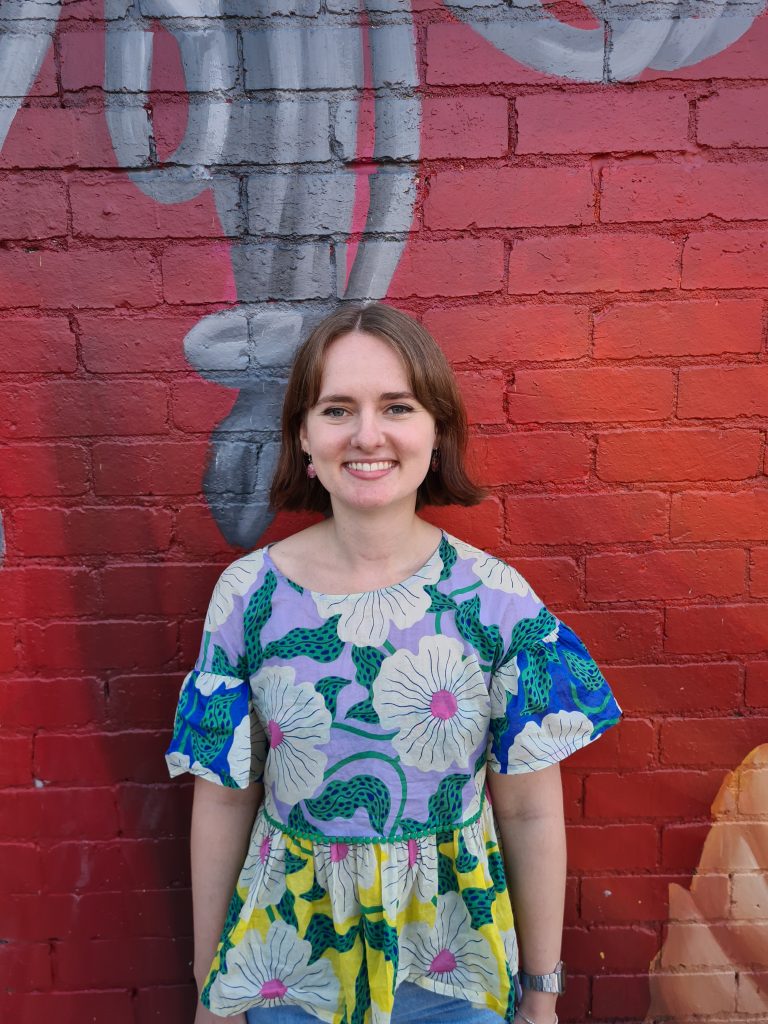 Olivia is one of our Part-Time ILO Facilitators. Olivia has a strong interest in Psychology and Sociology. She is passionate about mental health advocacy and the role positive foundations have on individuals, starting with their HOME. Olivia believes that championing for individuals' autonomy over their living environments enhances one's ability to live a fuller life. She is a strong communicator and chatty individual who enjoys working closely with participants and their nearest and dearest in fostering a living arrangement and relationships that are meaningful to them.